Welcome to our Store
We like to support local brands. That's why most of the items you see in our shop are made here in Taiwan. We also try to keep stock of the most basic wear items as well as some premium upgrades for your bike.
Build a Bike
Taipei Bike Works will help you build your dream bicycle. We work with many popular local brands. We specialize in steel frames and vintage bicycles. We have experience building every style of bicycle you can think of. Please scroll through some of our work and follow us on Instagram to see more.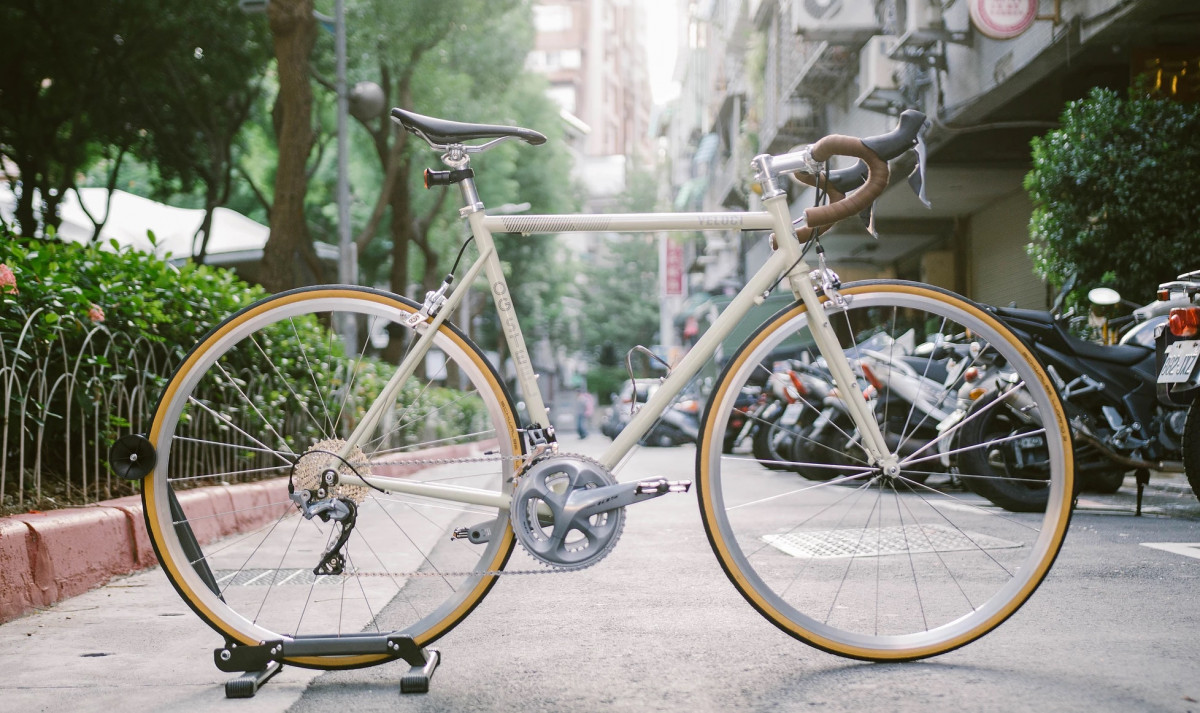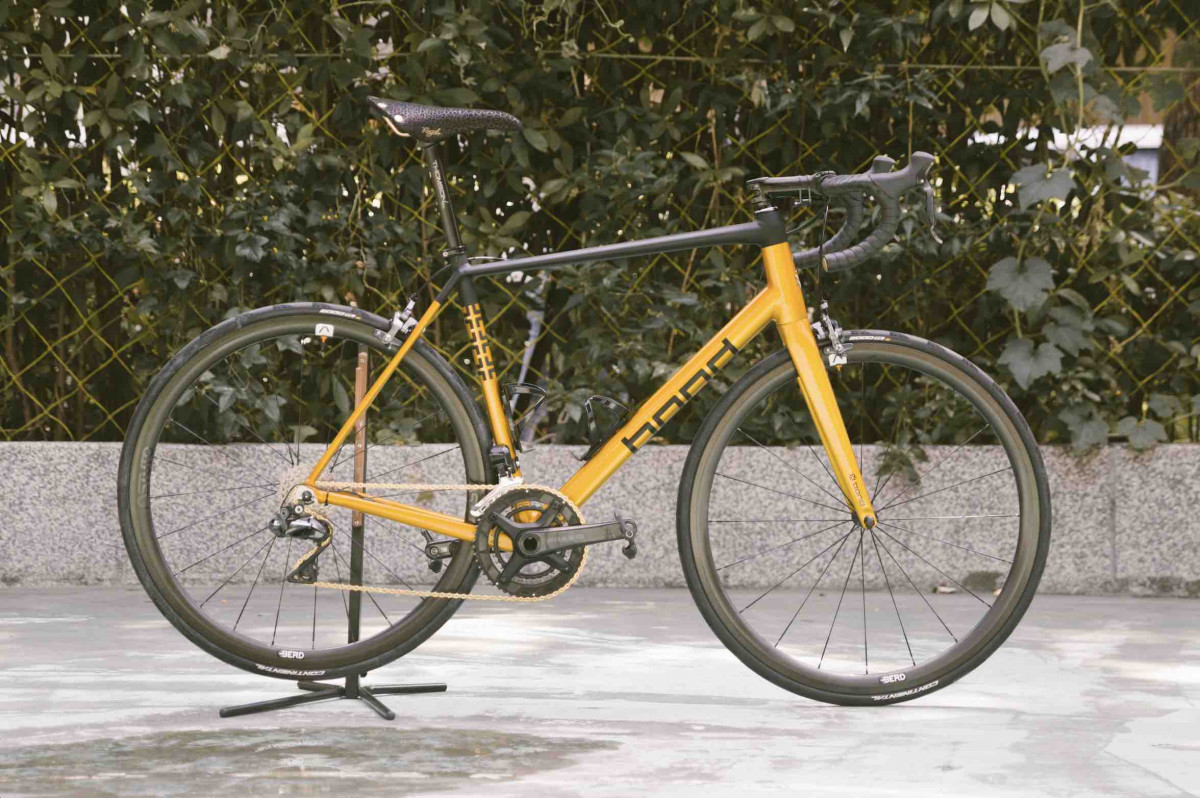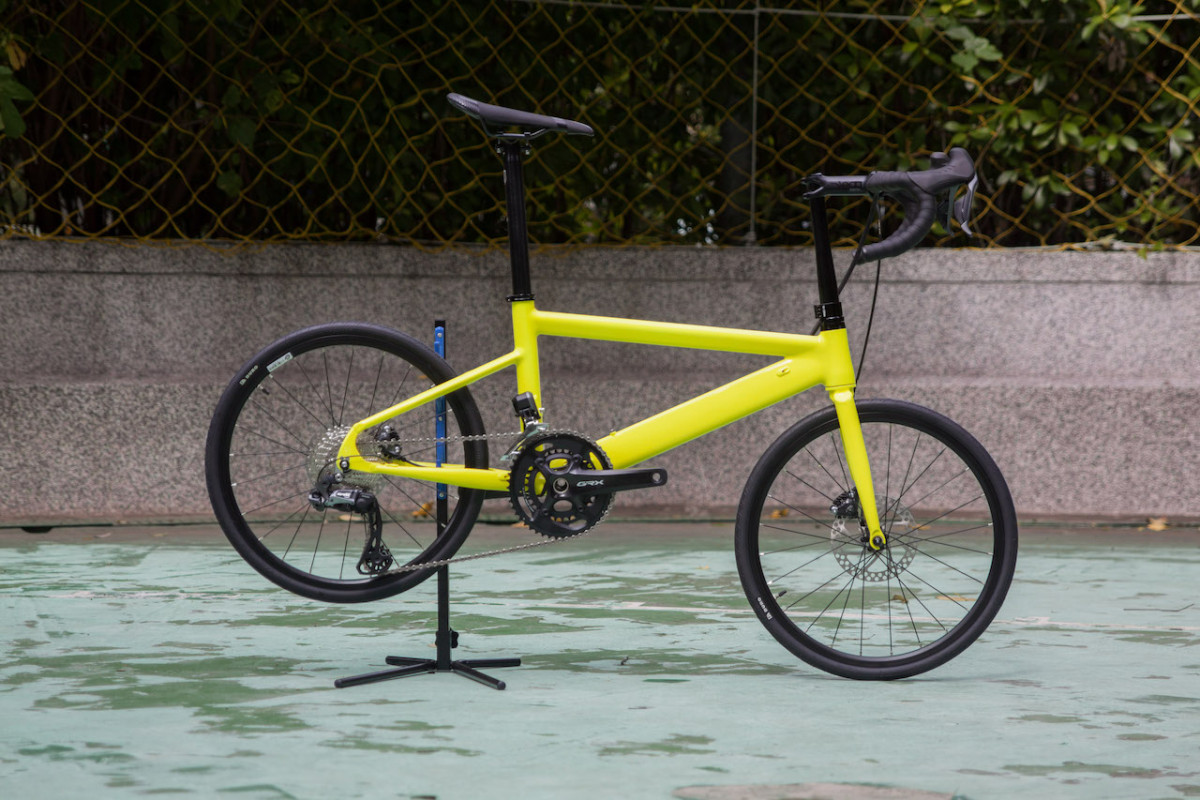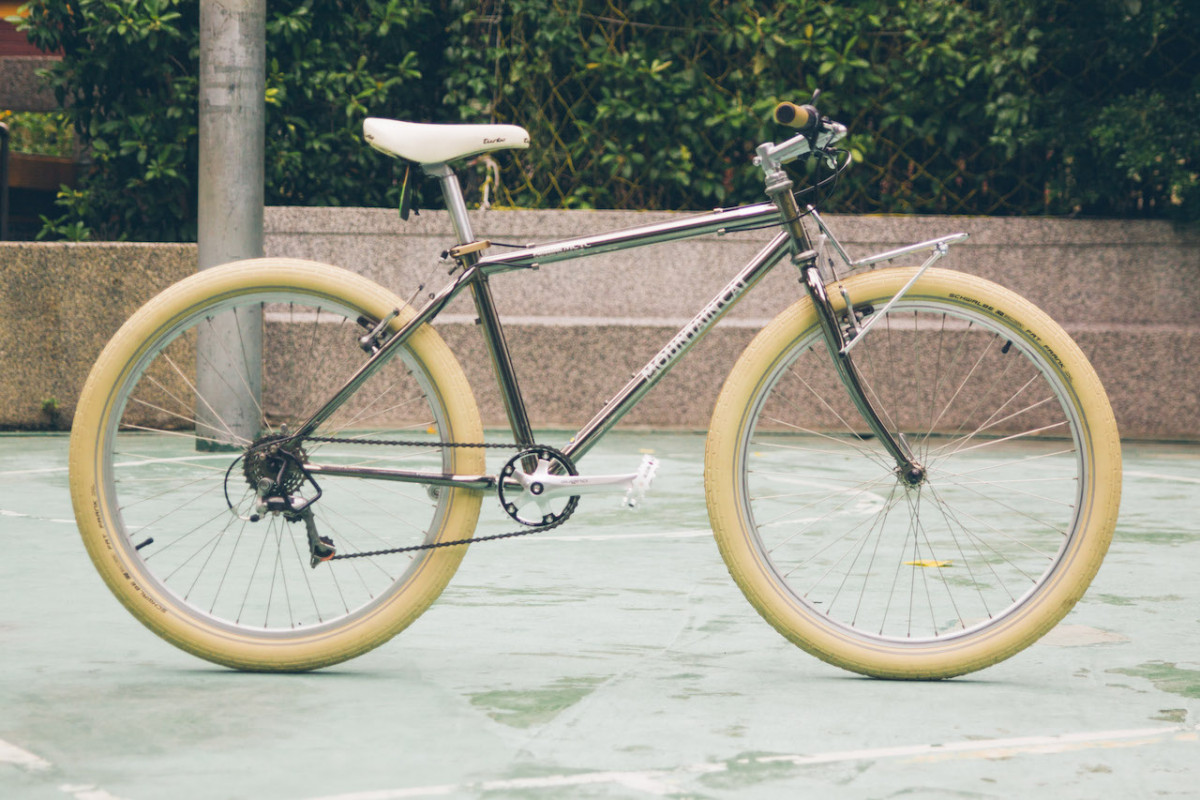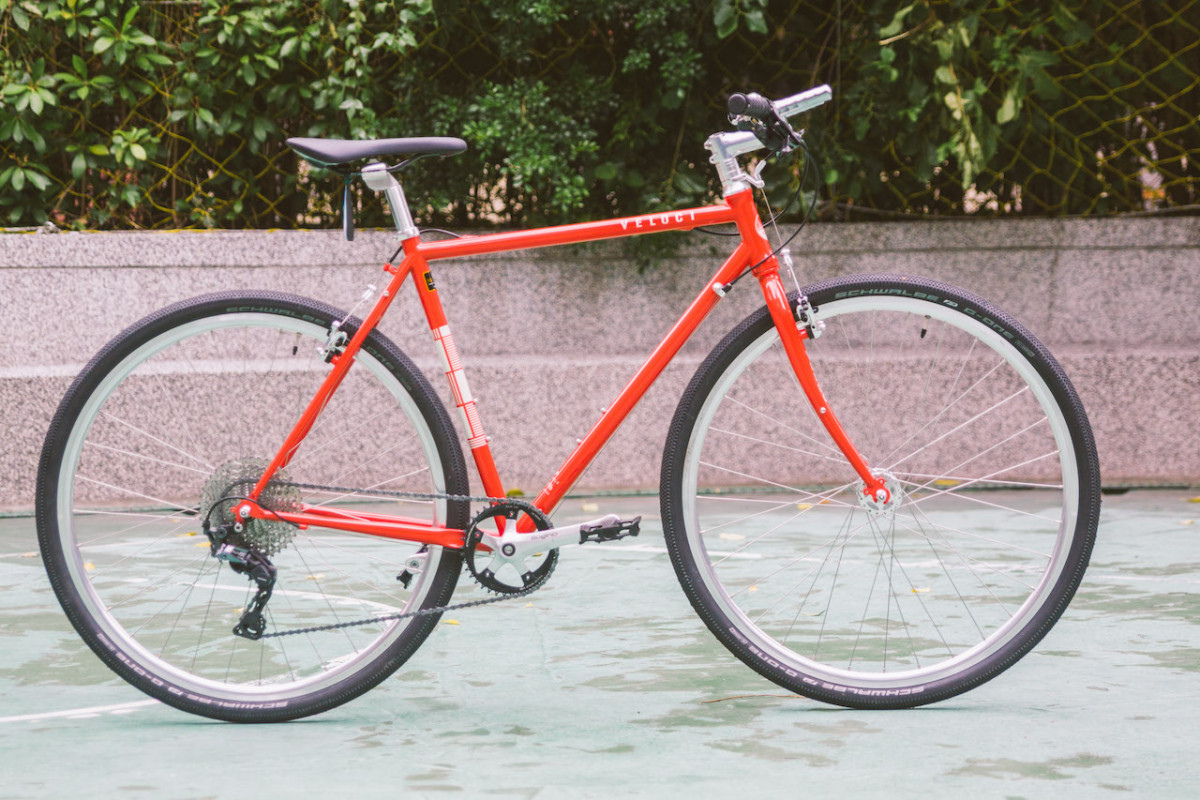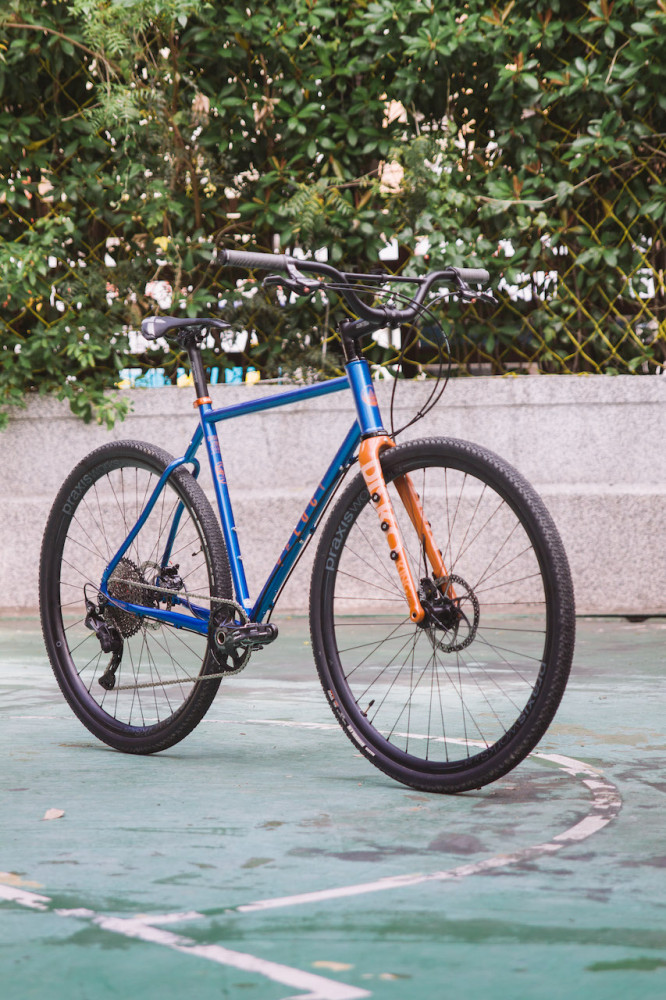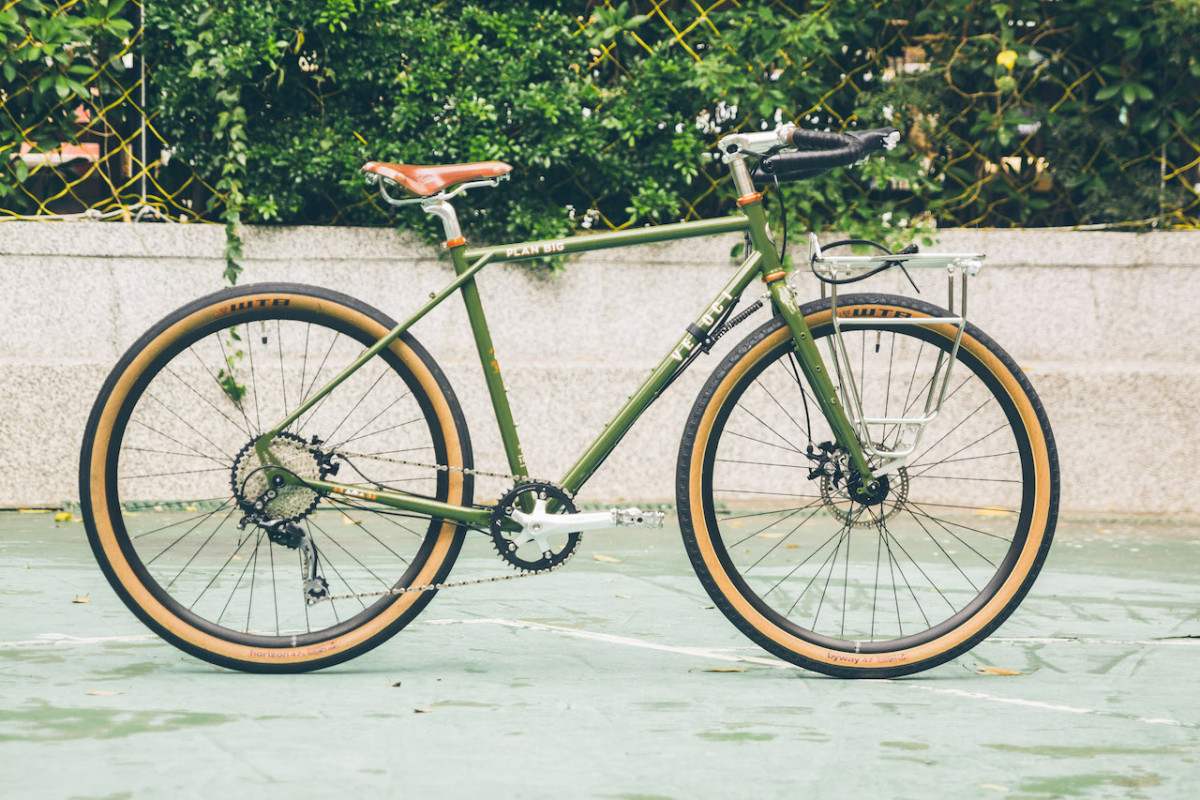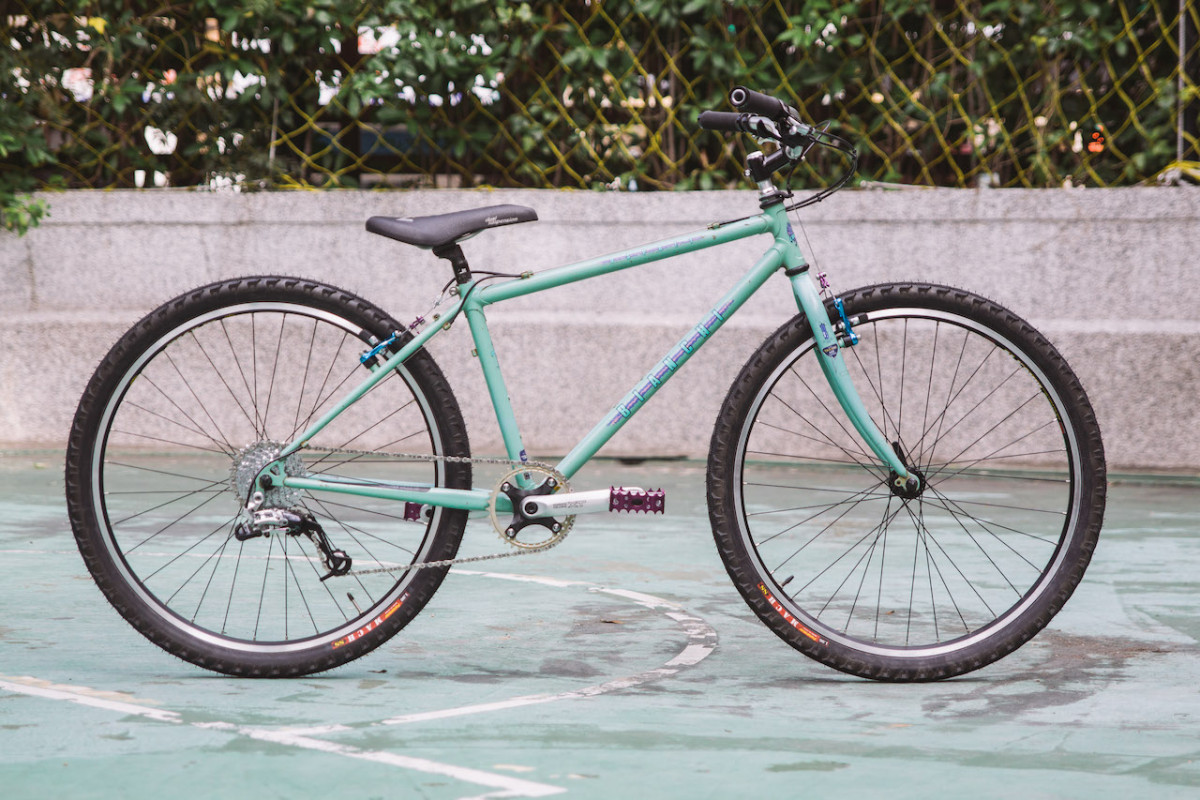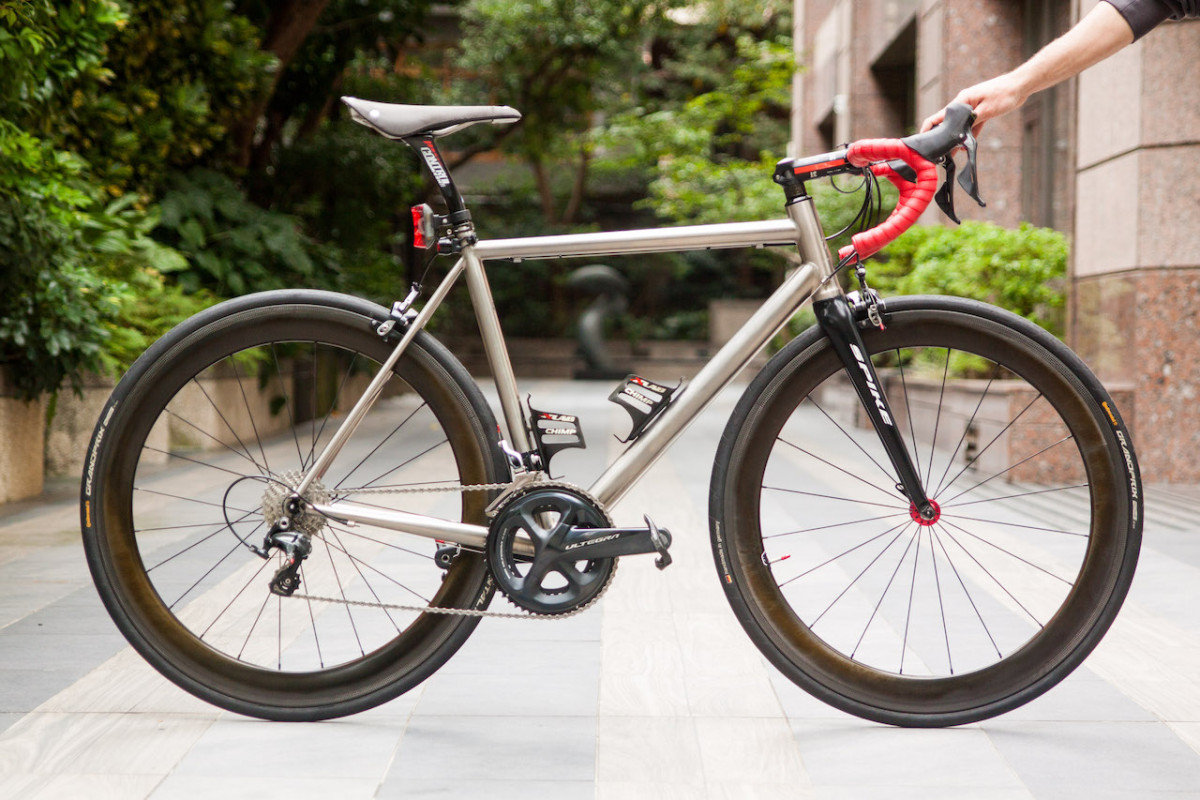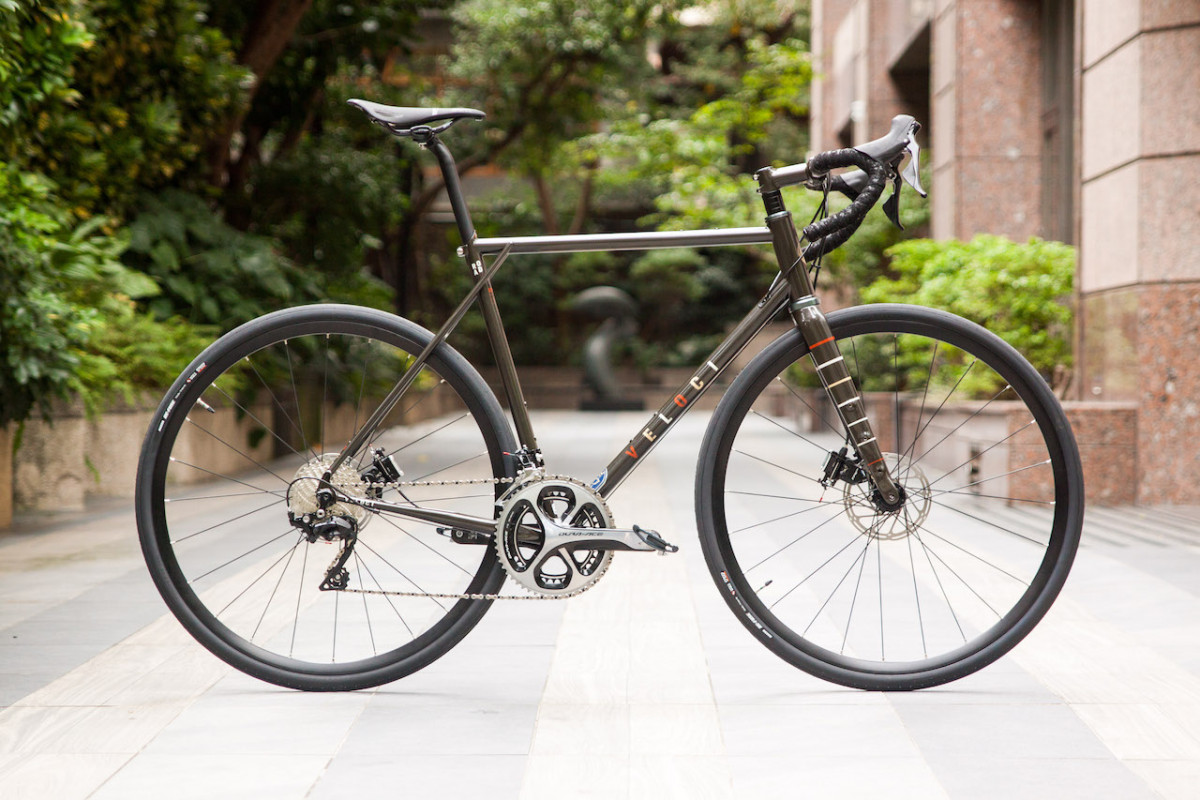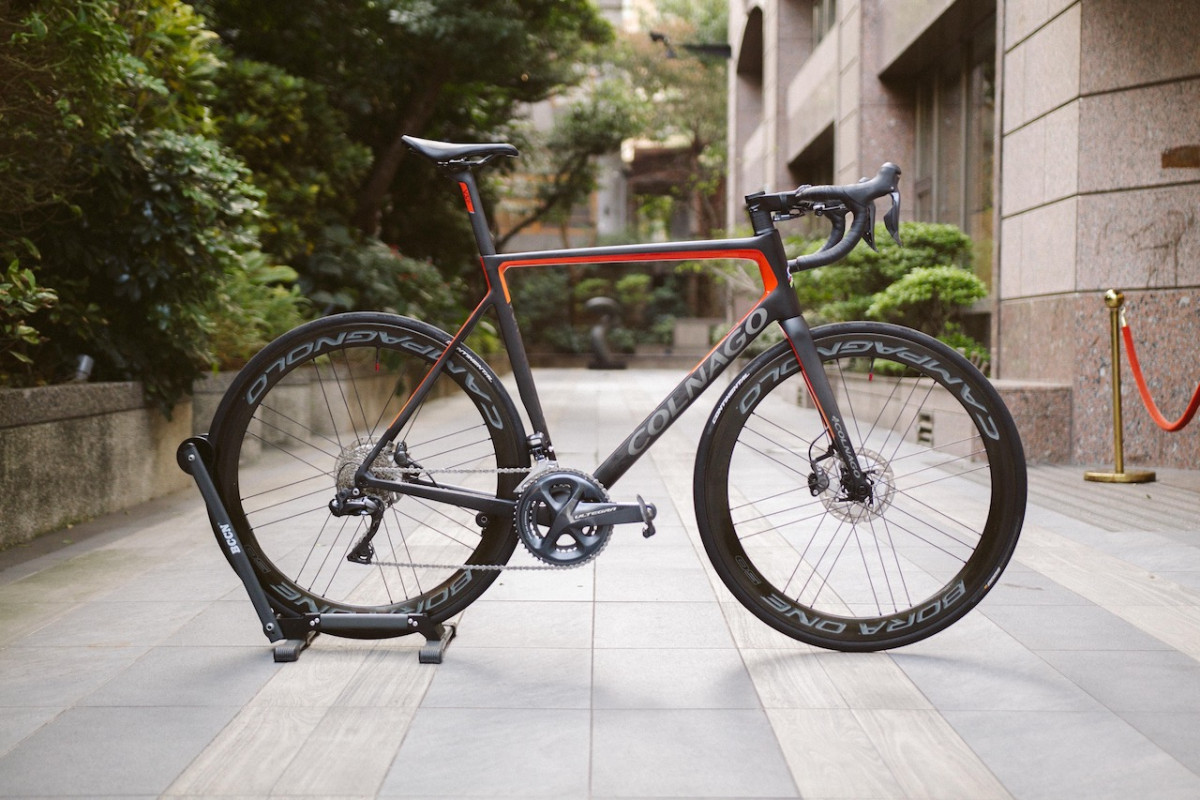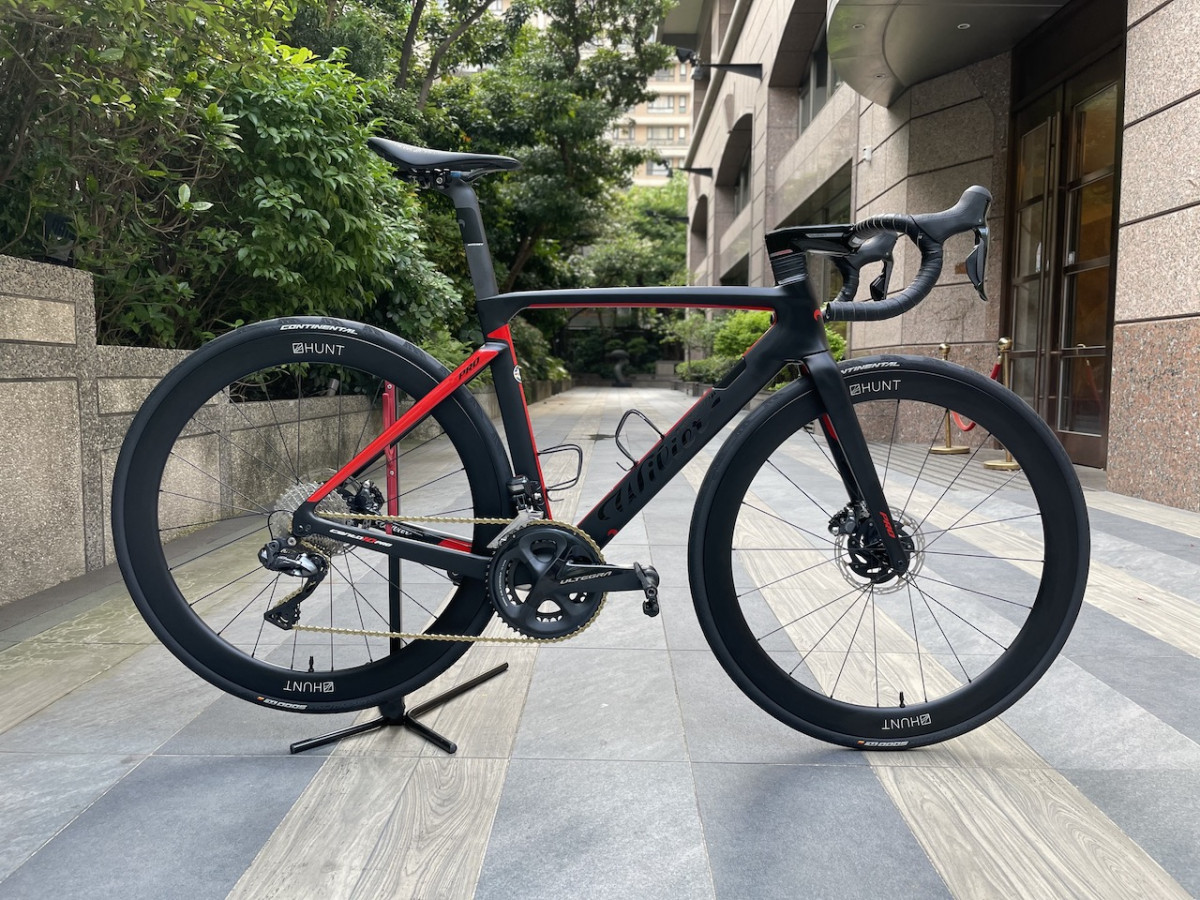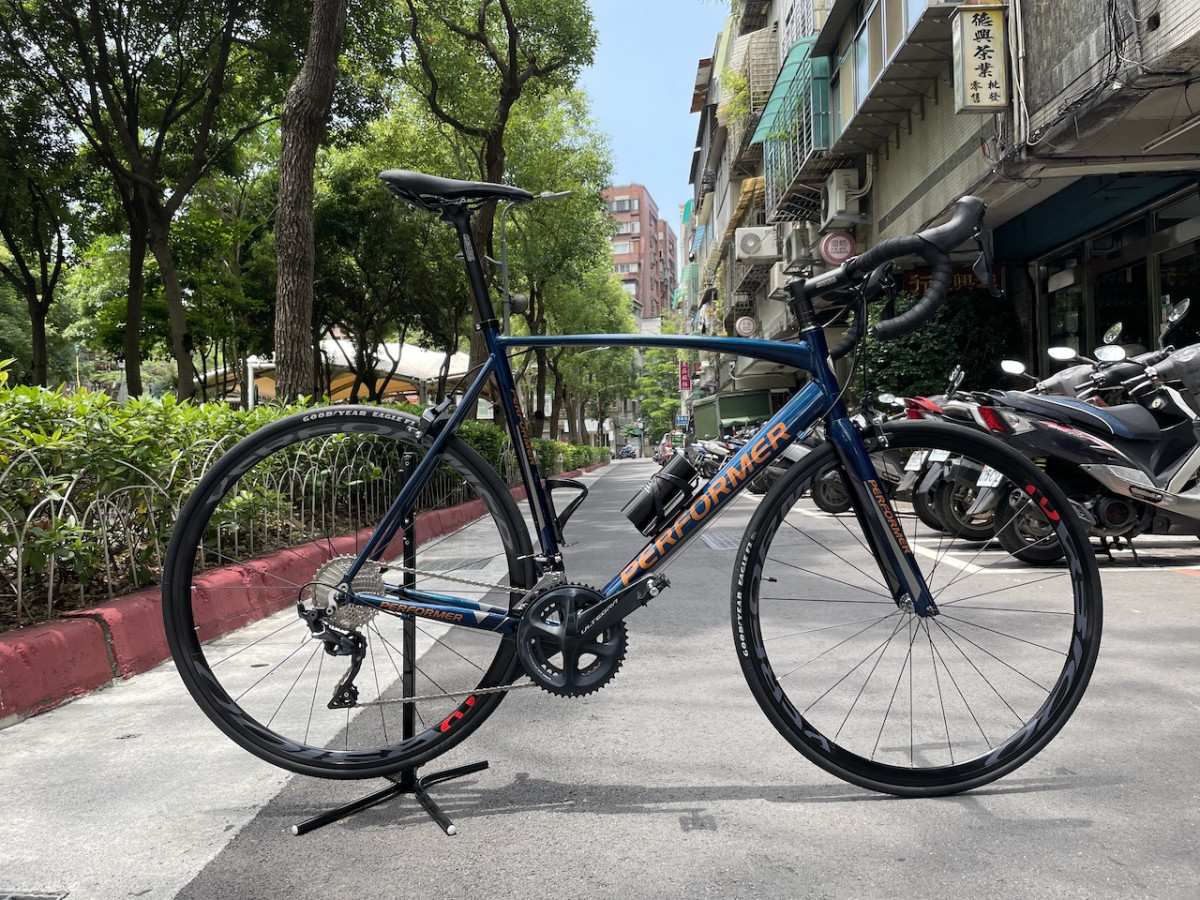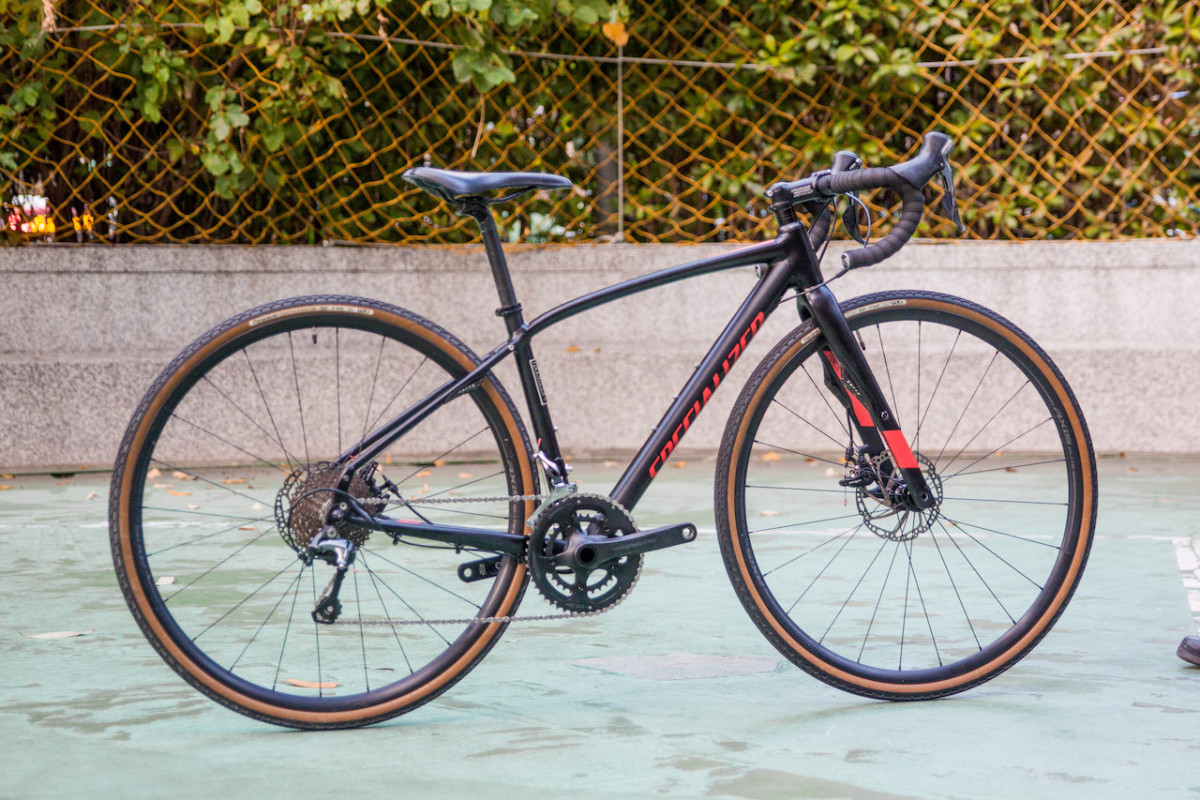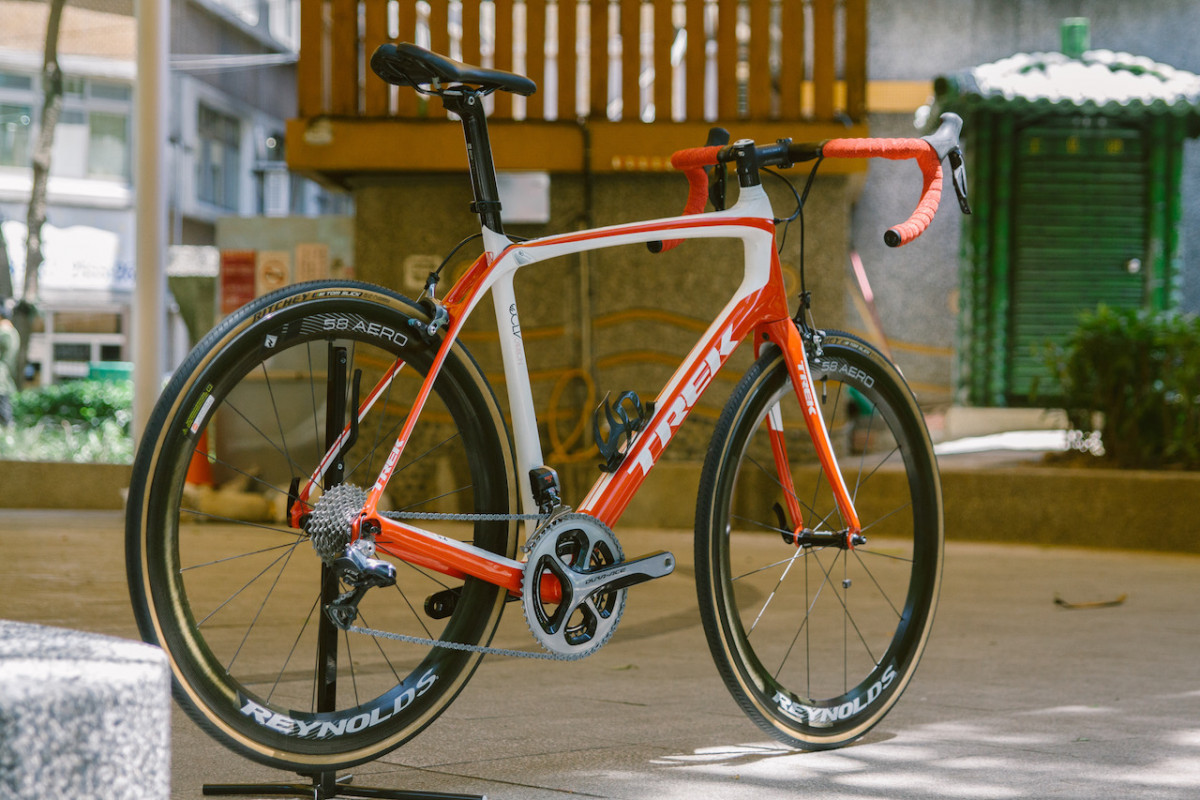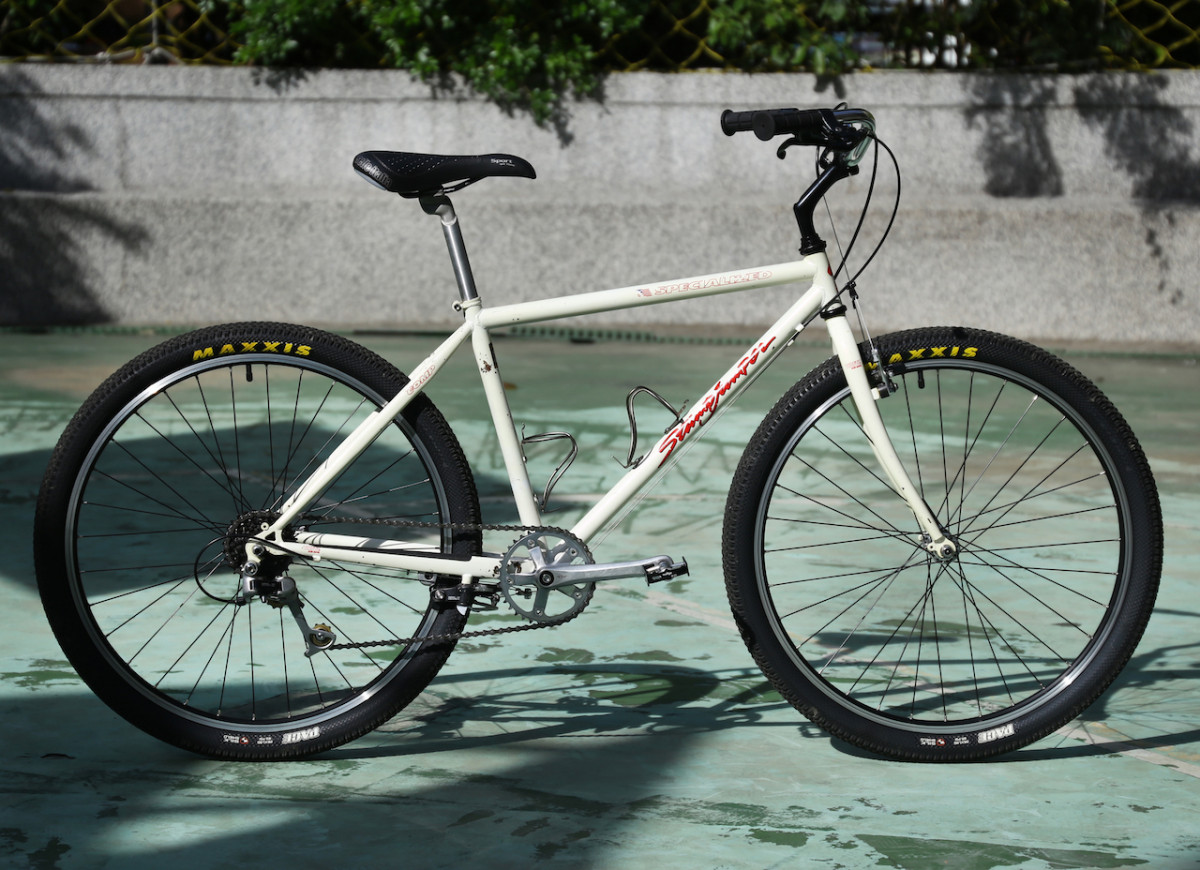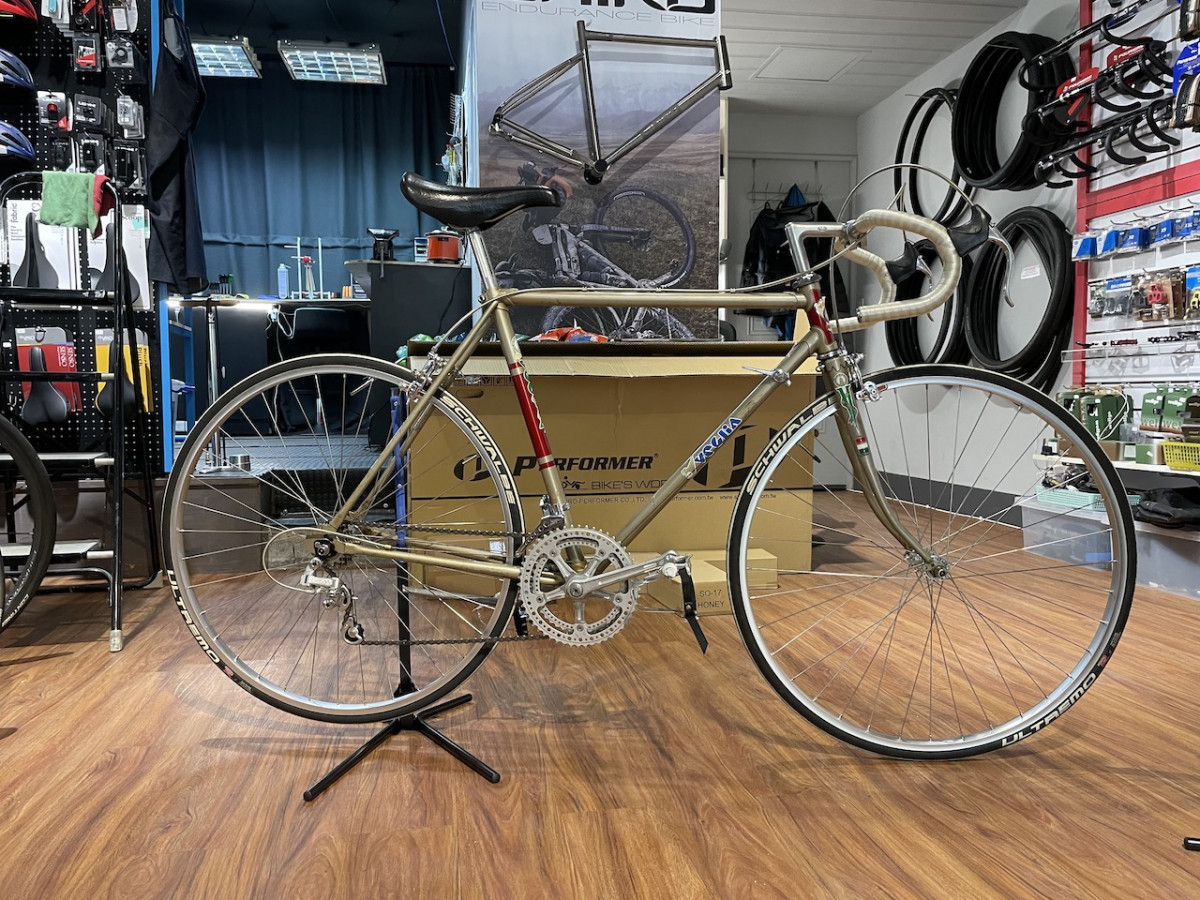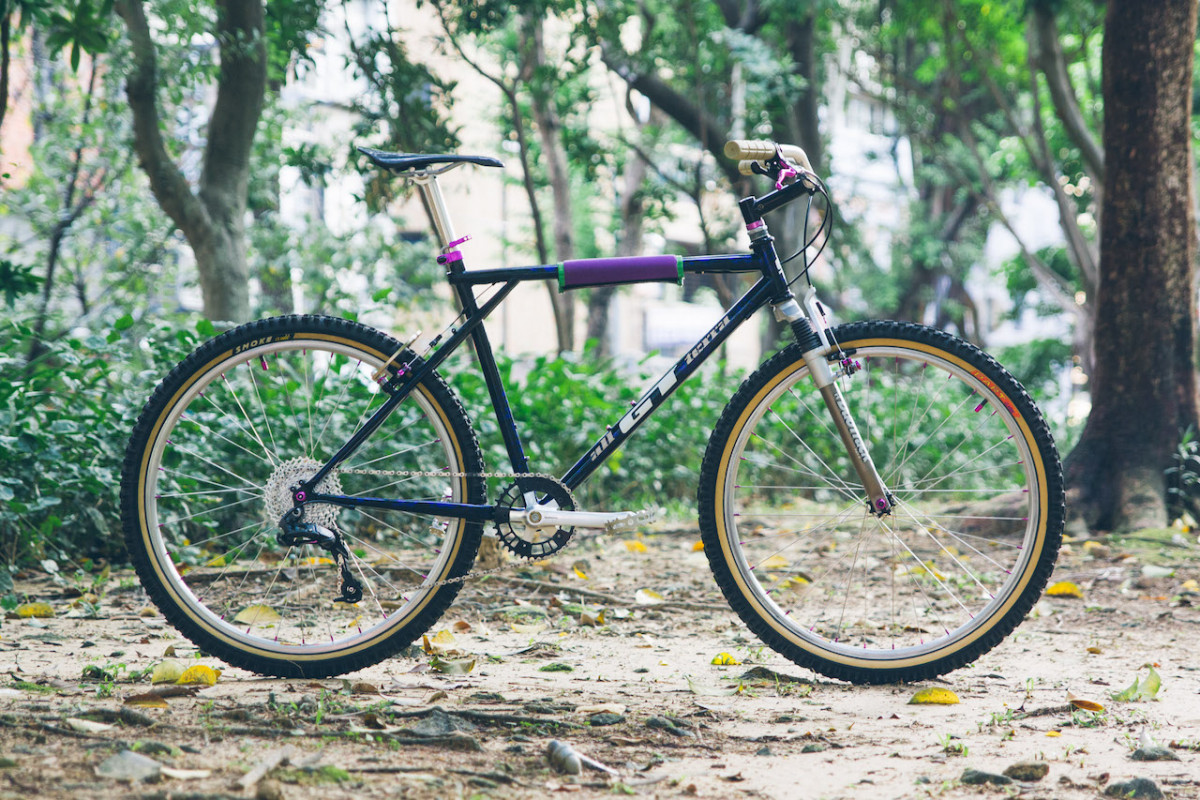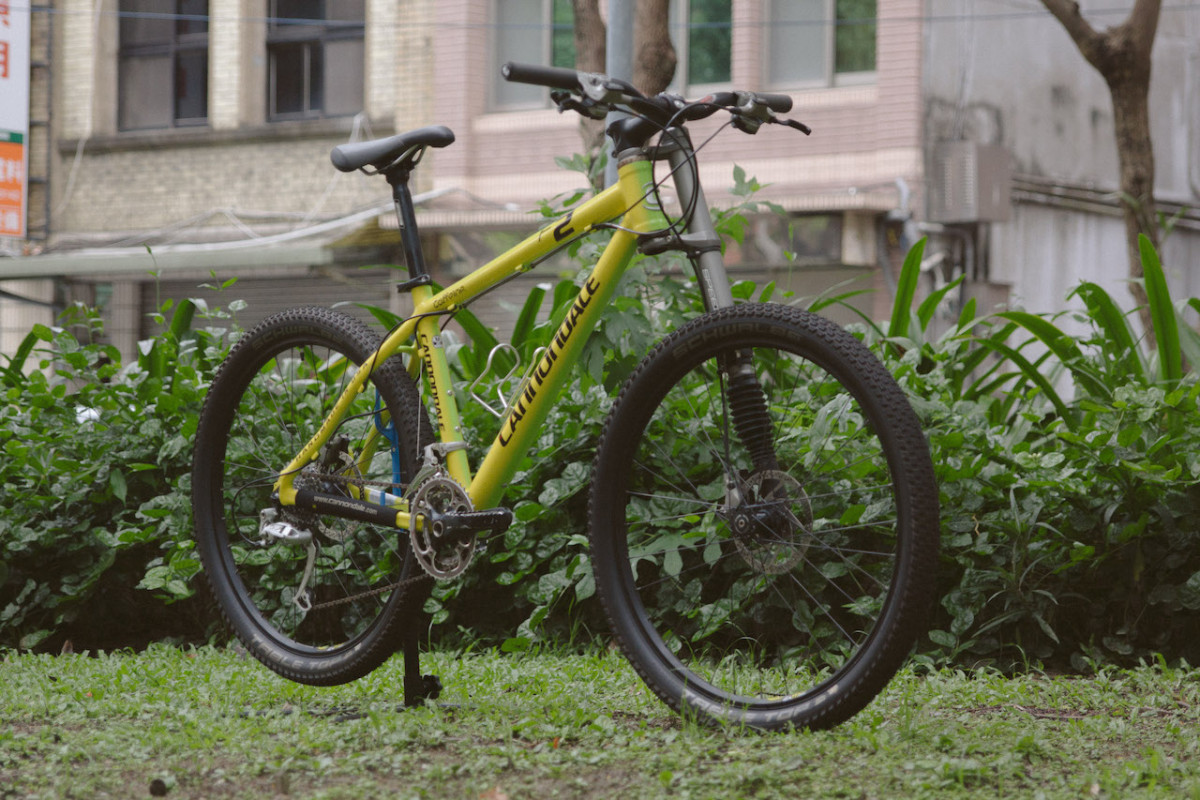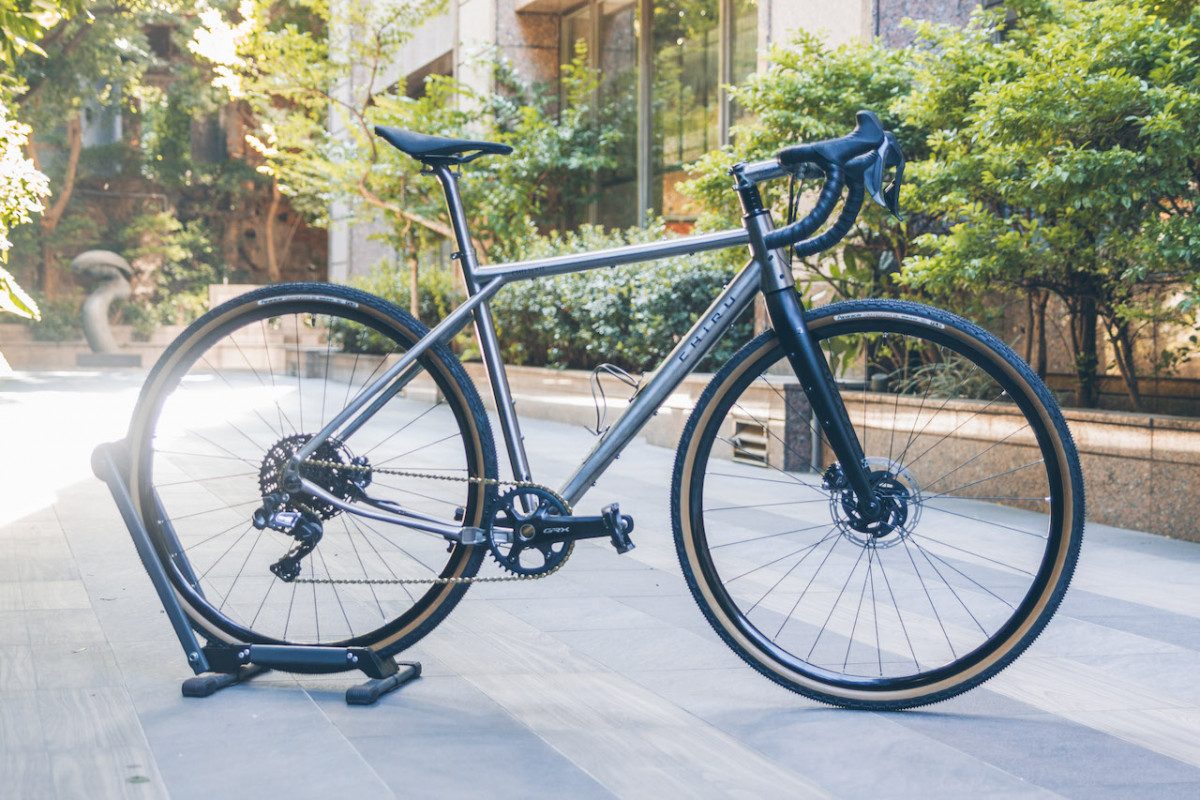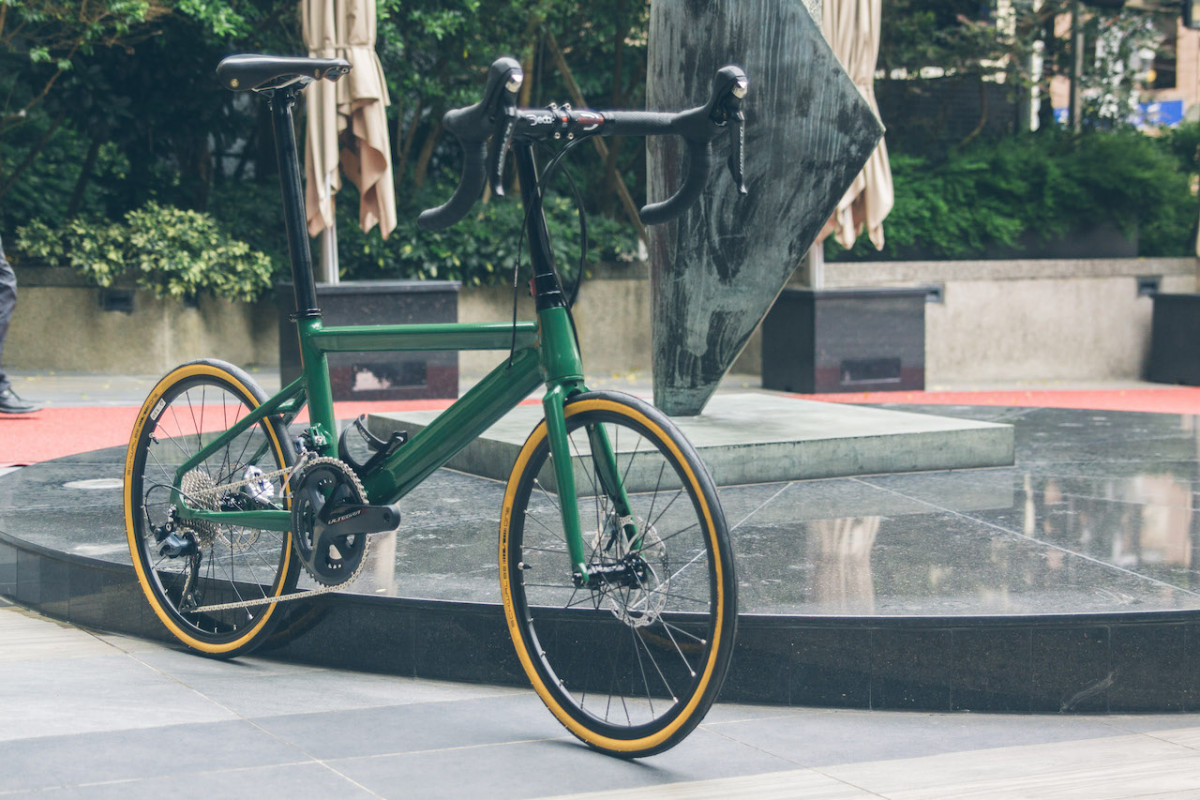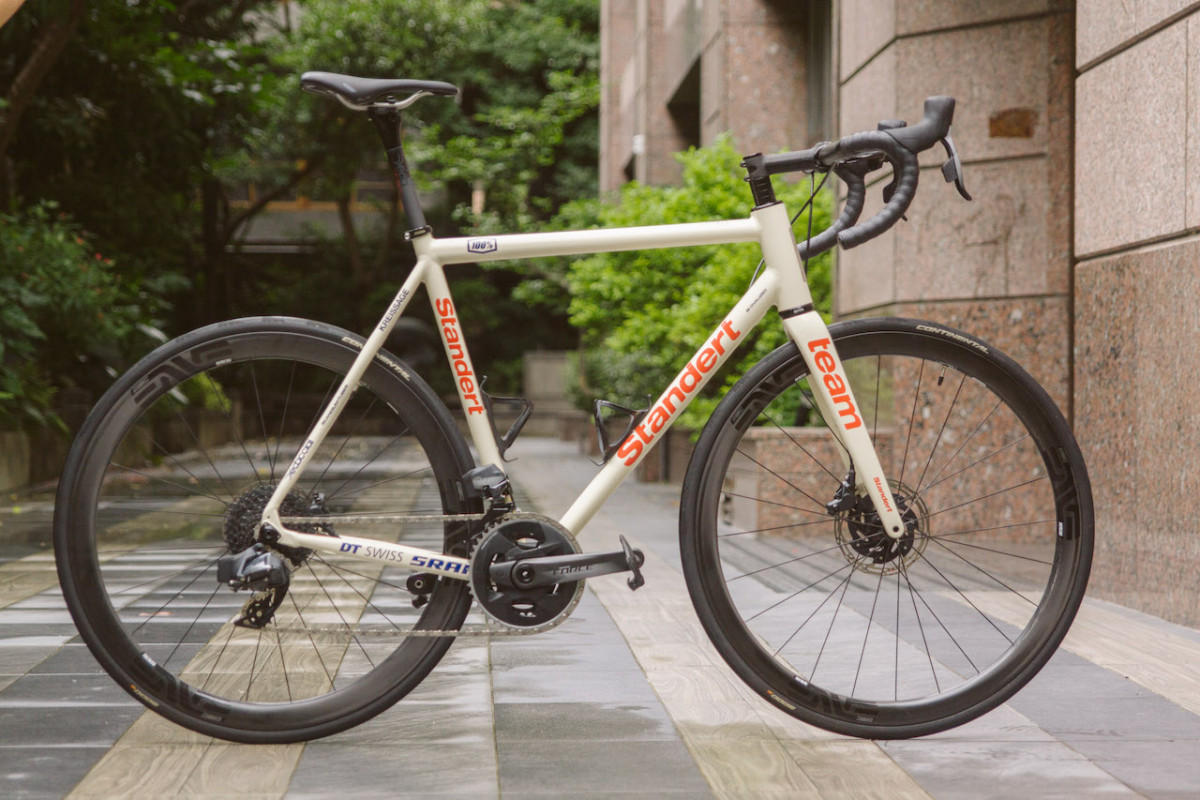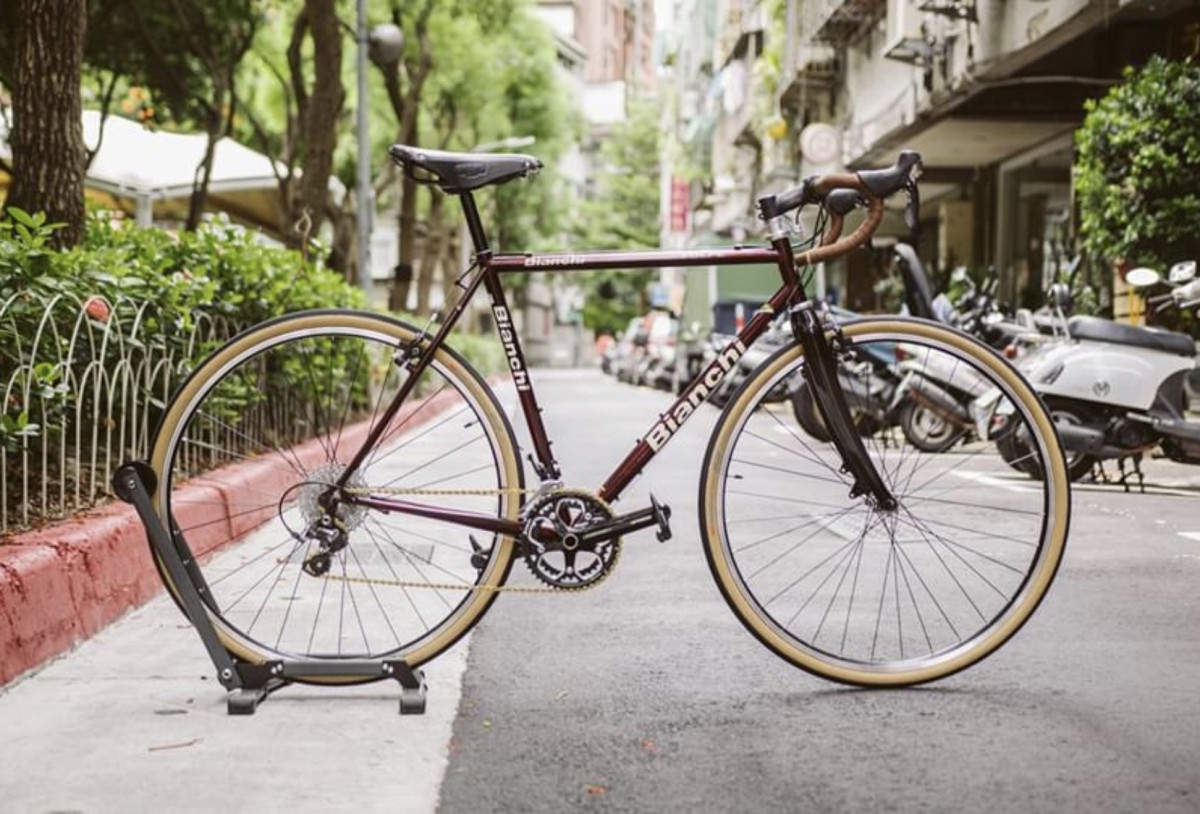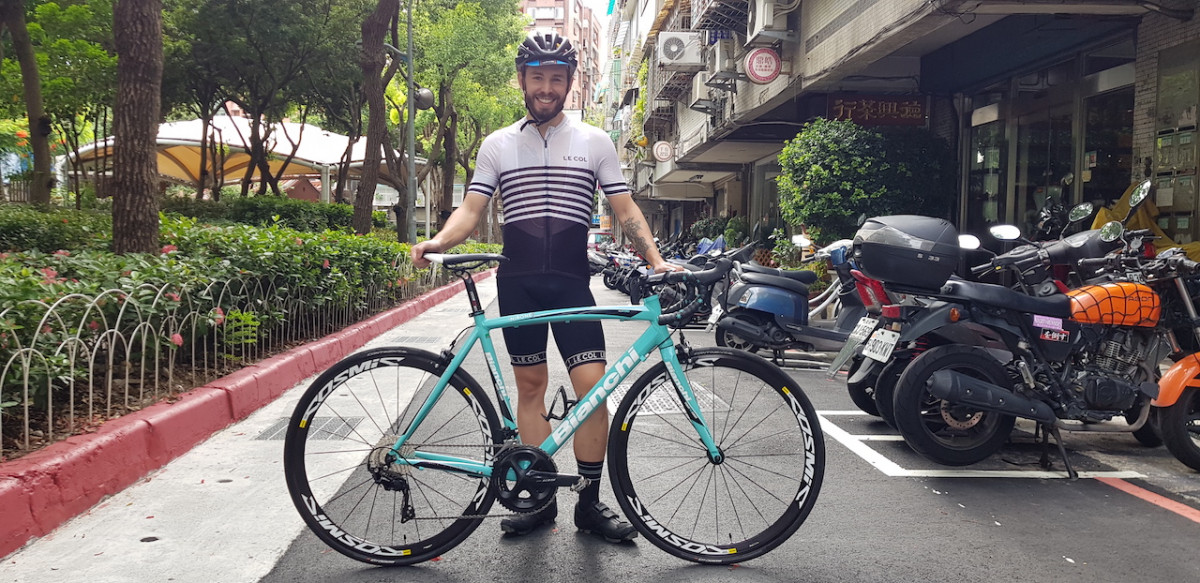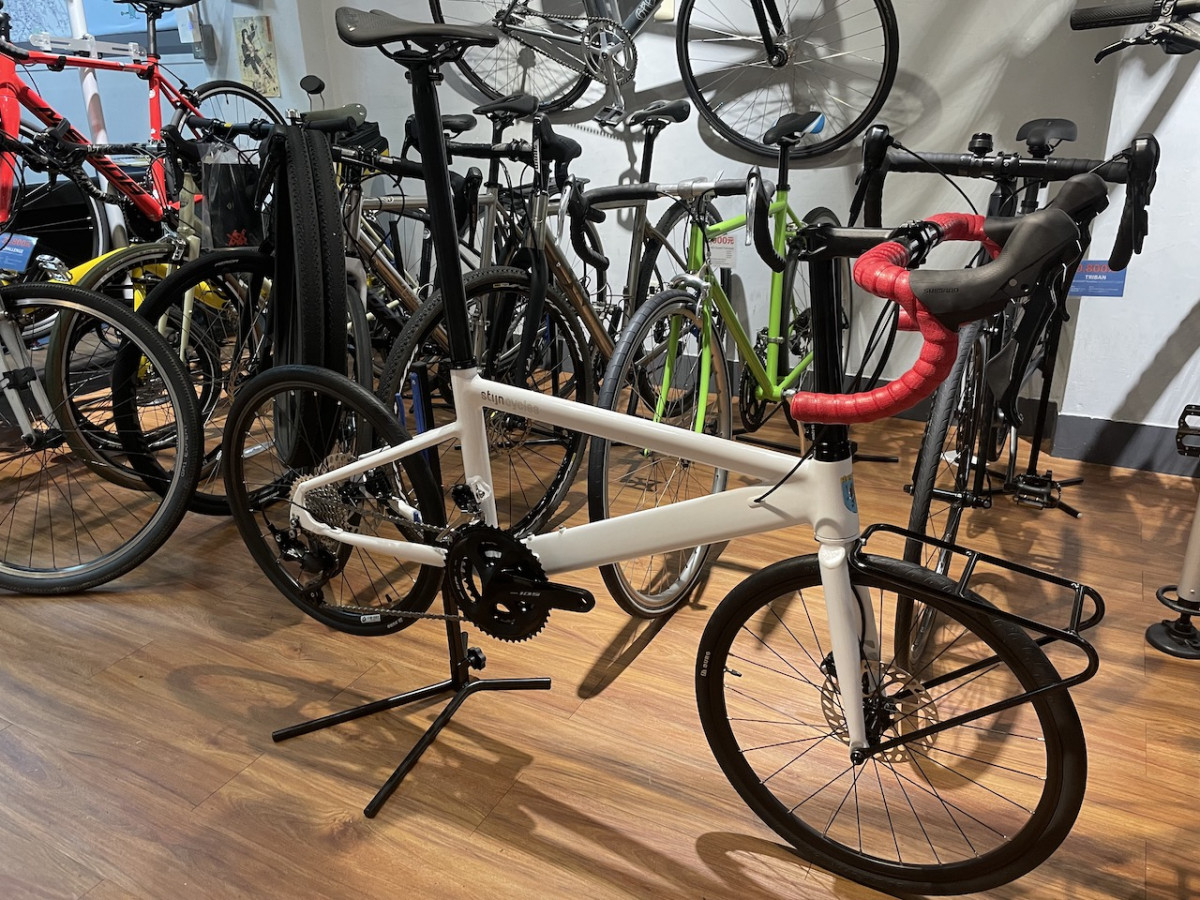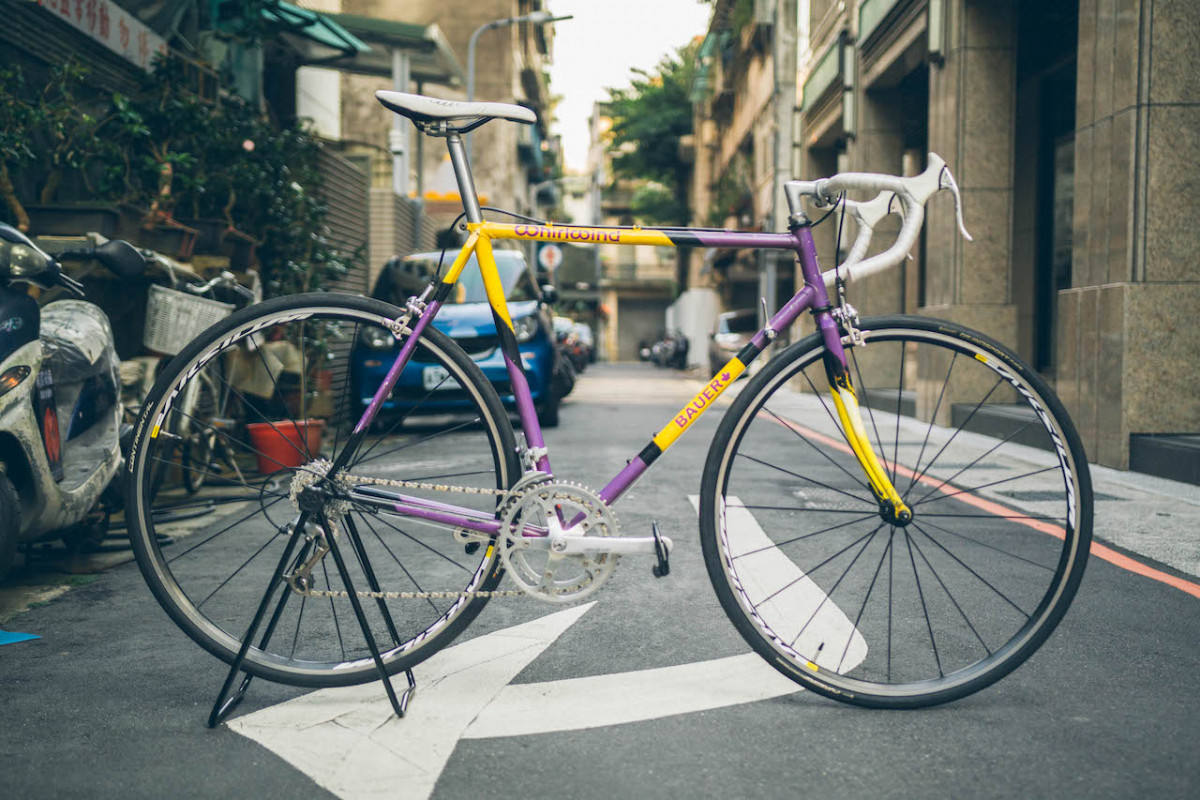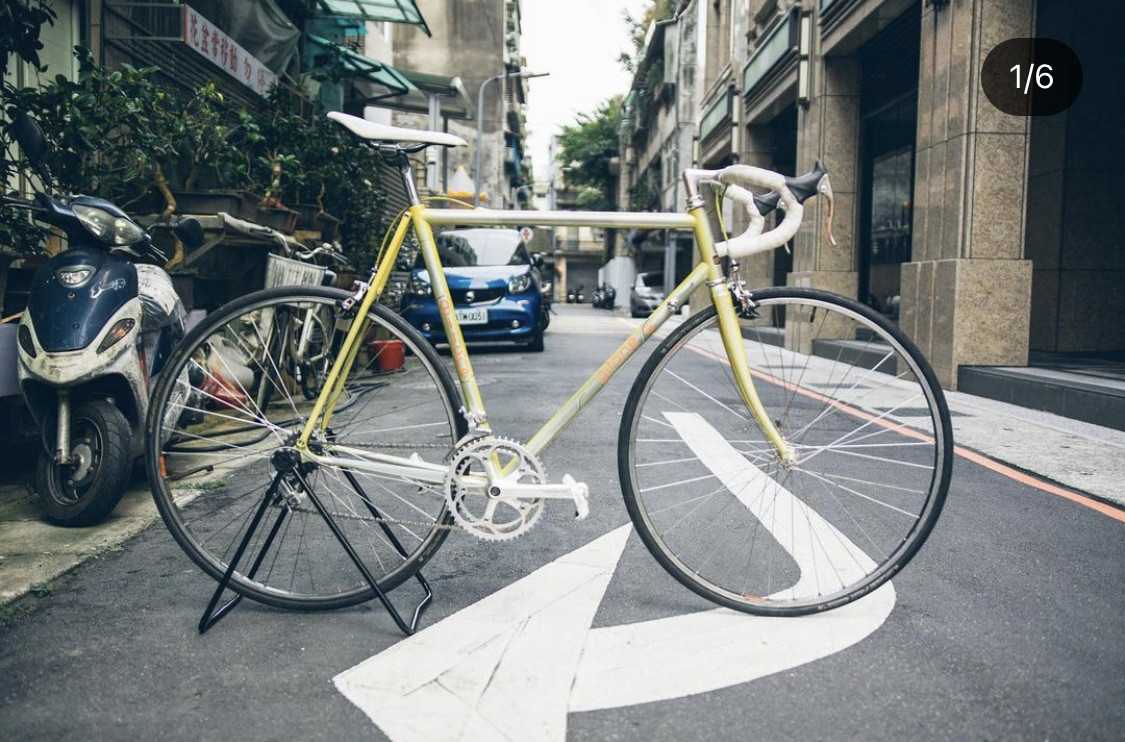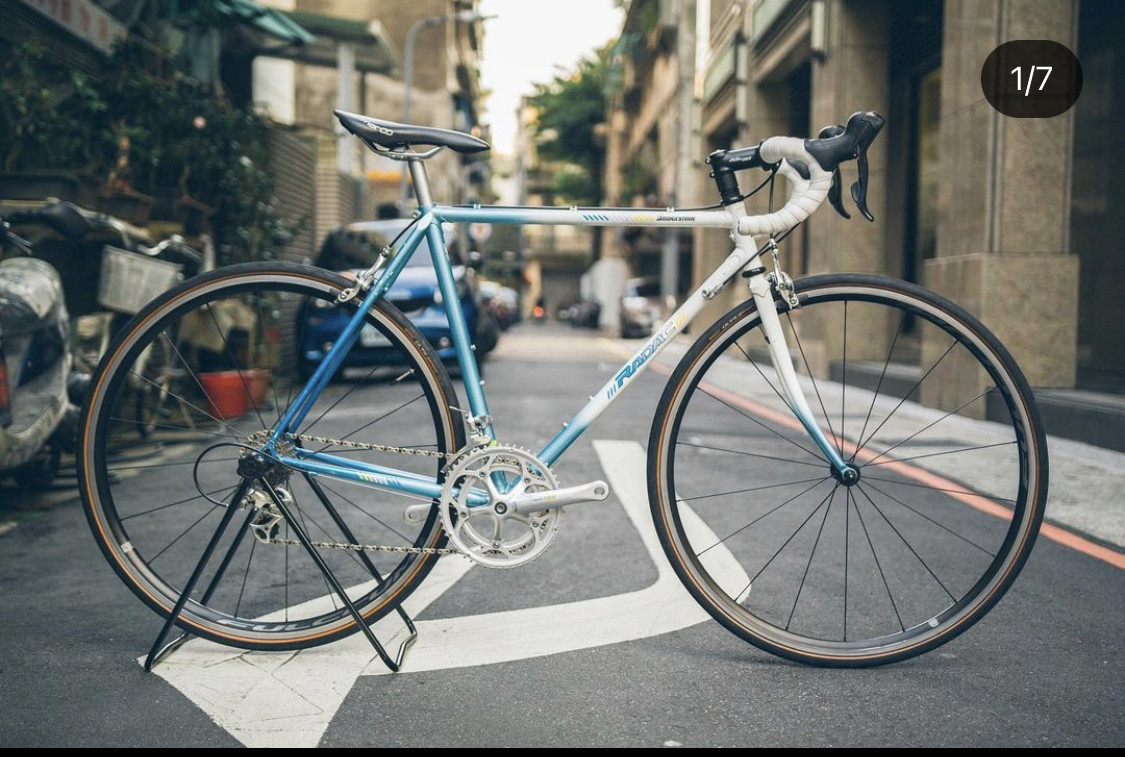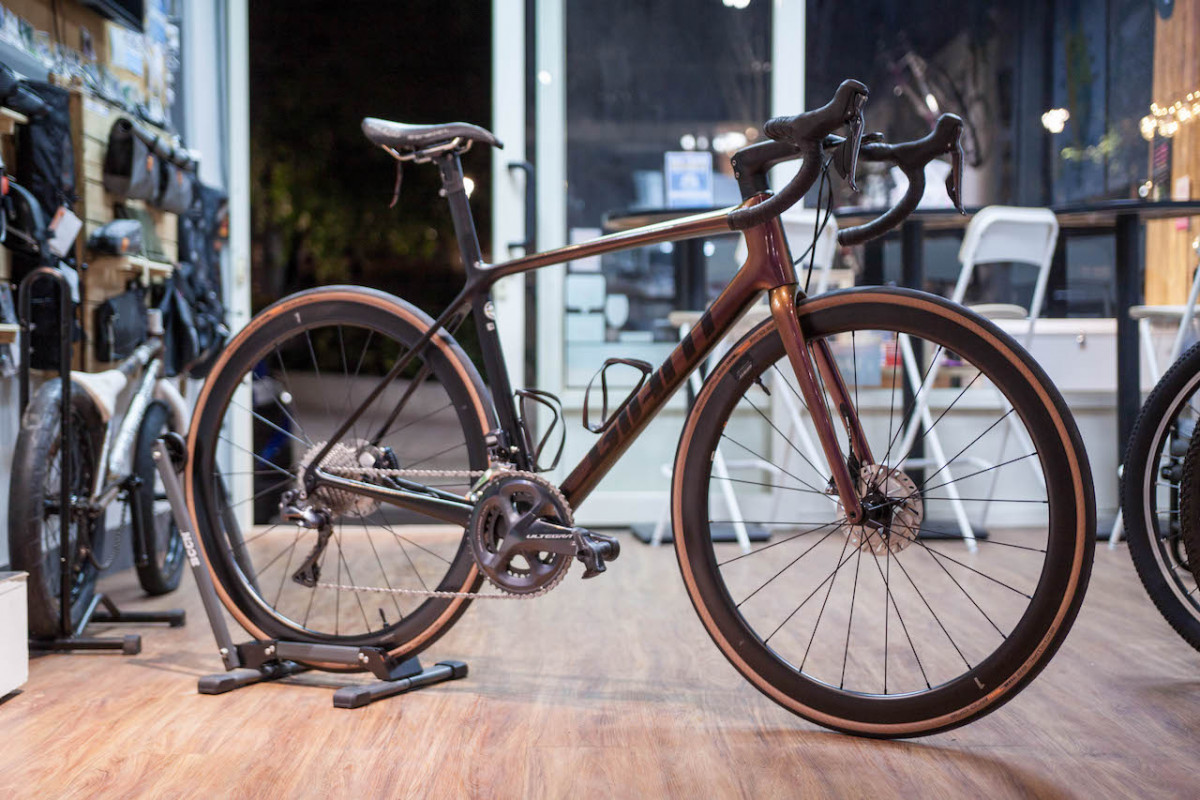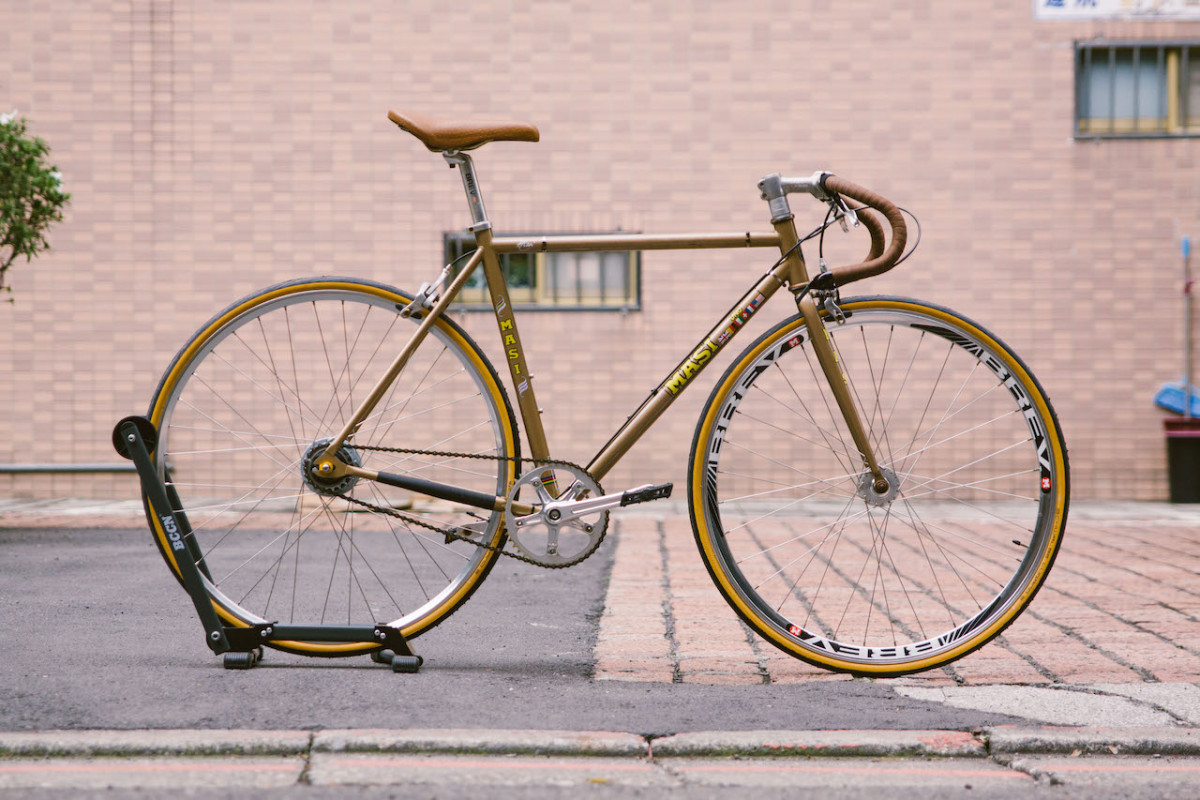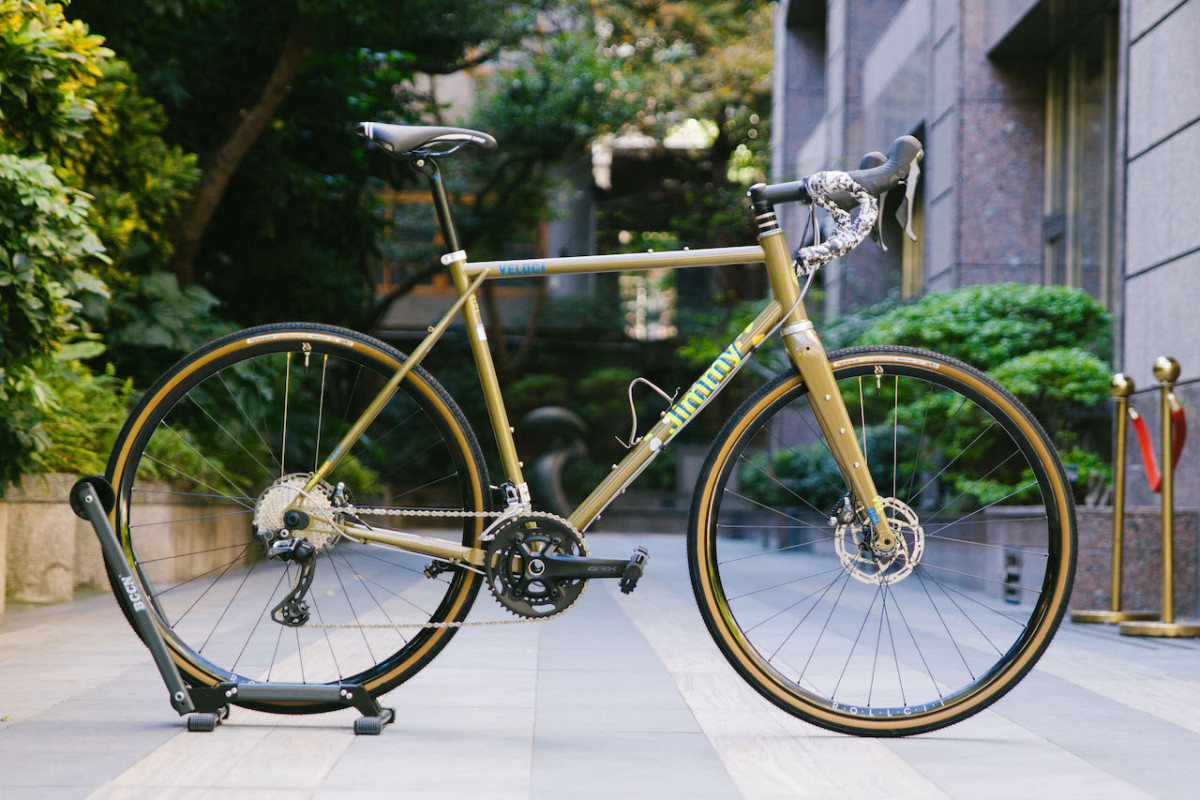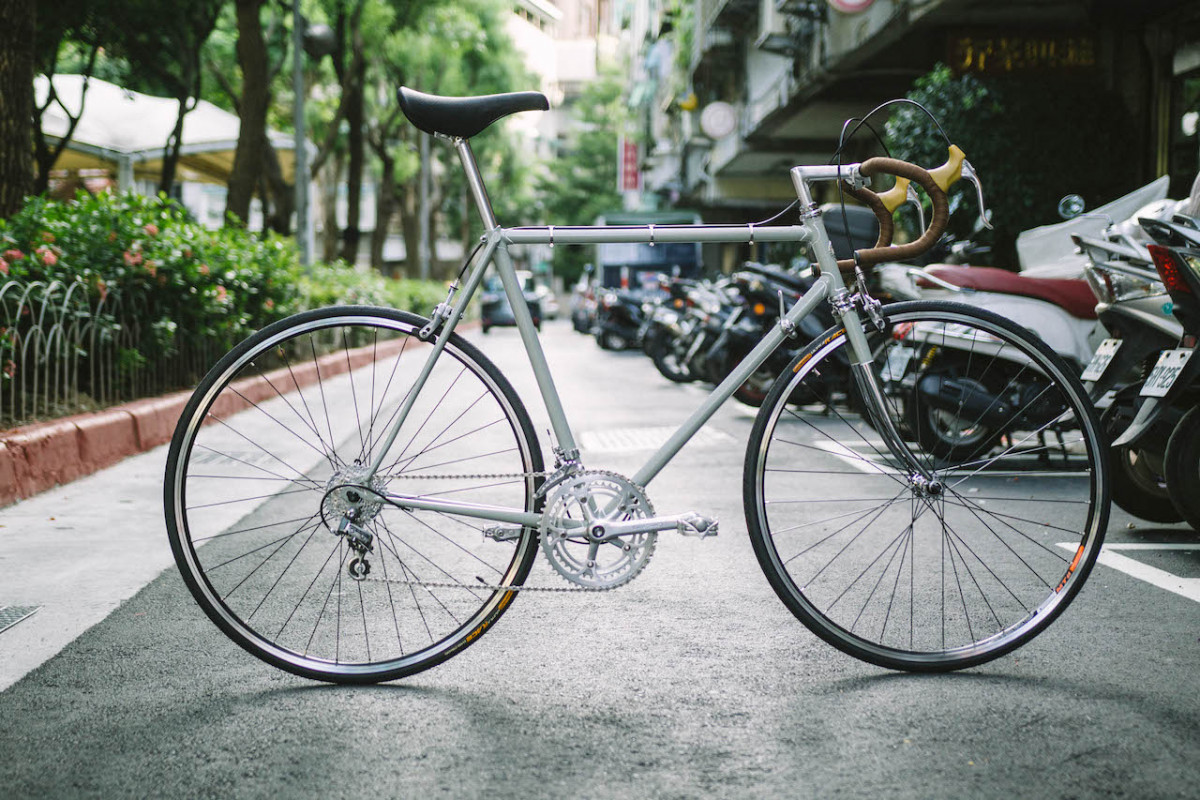 If you are interested in building a custom bicycle, contact us now.