Welcome to the workshop
We offer a range of services from bicycle tune-ups to parts replacements and bike fitting and an indoor trainer. We absolutely love to fix bicycles and give every bicycle its maximum longevity.
Brakes
Brake adjustment NT$100 each
Hydraulic brake adjustment NT$250 - NT$500 each
Hydraulic brake installation NT$500 each
Install callipers NT$200 each
Full Hydraulic Brake system overhaul $700
Fork, Stem & Headset
Fork install NT$250
Headset install NT$100 - NT$200
Cut Steerer-tube NT$200
Headset Overhaul $150
Bike Builds & Washes
Custom Bike Builds - 10% Service Fee of Total Cost of Build
Boxed Bike Build NT$900
Pack bike for travel + box NT$1000
Bike teardown and rebuild NT$2500
Bike Wash NT$500
Wheels
Tubeless setup + tape/sealant $500 each
Wheel True $300-$650 each wheel
Spoke Install (up to 3) $450 each wheel
Hub Adjustment $150 each
Wheel Build $1200 each
Tire Patch $50 each
Drivetrain
Bottom Bracket Adjustment NT$150-NT$400
Bottom Bracket Install/Rebuild NT$200-NT$500
Freewheel/Cassette Install NT$100
Drivetrain Clean and Lube NT$1000
Drivetrain Lubrication NT$20
Chainring Install NT$100
Crank Install NT$150-NT$500
Chain wax NT$300-NT$450
Shifters & Derailleurs
Cable/Housing Install NT$100 (NT$200 for internal)
Derailleur Adjustment NT$100 each
Shifter Install NT$200 each
Shifter Rebuild NT$250-NT$800 each
Hanger Alignment NT$200
Other Services
Pedal Install NT$50
Pedal Rebuild NT$150 - $400
Diagnostics $150-$350 per hour
30 Day Bike Purchase Tune Up FREE
Prices are subject to change. Additional services not listed may be available. We cannot list everything!
Bike Fit & Training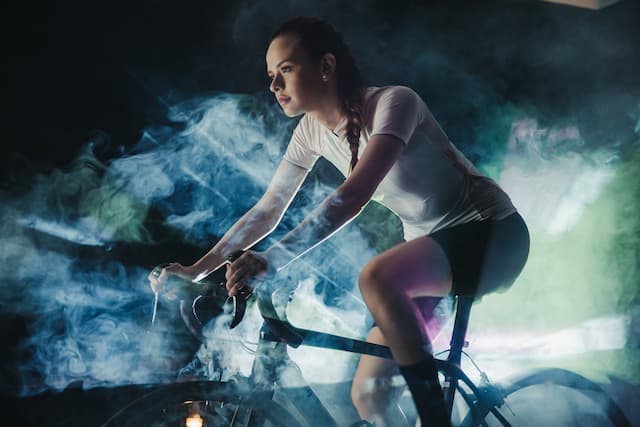 Basic Bike Fit
Review your riding history, style and goals
Review of your current bike setup and position
Determine the best position for you based on your riding style
NT$1,500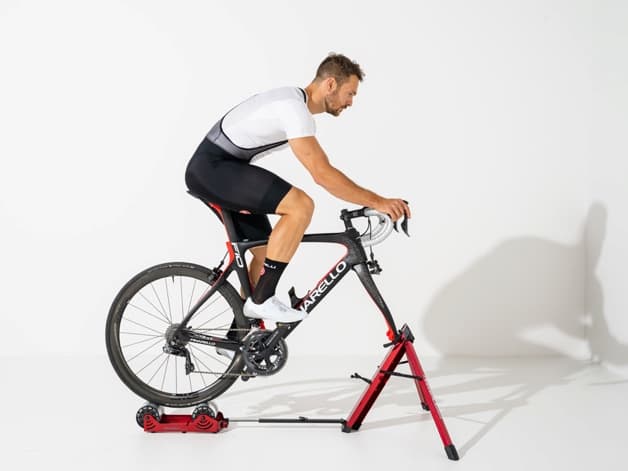 Smart Indoor Trainer
Includes water, fan, Zwift login, and cold AC
Determine your FTP, ride while its raining outside, get ready for a race.
We can help setup
NT$350/hour
Contact Us Today to schedule a basic bike fit with one of our professional bike fitters use our professional smart bike trainer.