Distance and Route Options
You must plan how far you want to cycle in a day. Most people try to cover 100km a day. Focusing on distance can be a huge mistake though; Taiwan has a lot of great sights to offer along the way. Try to aim for 80% of your maximum distance per day so you do not burn yourself out. Set a goal for each day to keep yourself on schedule. Our personal tip for planning your route: use the smaller roads whenever possible. The smaller roads are less maintained but, the main roads can, at most times, be too hectic.
The most difficult thing about setting off on this journey is finding the determination to get it done. You want to make sure you are physically fit for the journey. If you are currently riding 50km or more per week, then you shouldn't have a problem completing the trip. You also want to be comfortable with riding 70-100km every other day if possible.
During this cycling trip you will be exerting a lot of energy. It is recommended that you eat plenty of calorie-rich foods to keep you going everyday. Try to consume 30-60 carbs for every hour of exercise. But do not over-fuel; you will make yourself sick. You should also try to consume some food within two hours after reaching your destination.
It is important to stay hydrated so that you do not cramp up. If you feel thirsty, then it is already too late. You should take a 15 minute rest and re-hydrate. Try to consume 500mL for every hour of cycling under normal weather conditions.
The roads in Taiwan are mostly tarmac and well-maintained. The main route around Taiwan is flat. If you decide to cycle further into the middle of Taiwan it will get steep very quickly. Be prepared to climb some hills if you decide to cut through the middle of Taiwan. You can expect some climbs up to 27% gradient and an average of 5-10%

A Helpful Tip:
There are Bicycle aid stations placed all along the cycling route around Taiwan. Here is a full list. There, you can fix your bicycle, and possibly find snacks and water. All police stations along the route are official aid stations. You can even stay overnight as a last resort.
If you are concerned about safety, do not worry! Taiwan is a very safe place to cycle. In Taiwan we drive on the right-hand side of the road. Here is a list of the bicycle laws in Taiwan. Generally stay off the main roads when possible and you will have a great time!
Tips for biking in the rain: It rains a lot in Taiwan and you may need to cycle in the rain. All convenience stores sell a rain poncho for $39NT.
It works well at keeping your upper body dry. You may also want to wear sandals while riding to prevent soggy shoes. Make sure you have a front and rear light on, even during the day to increase your visibility.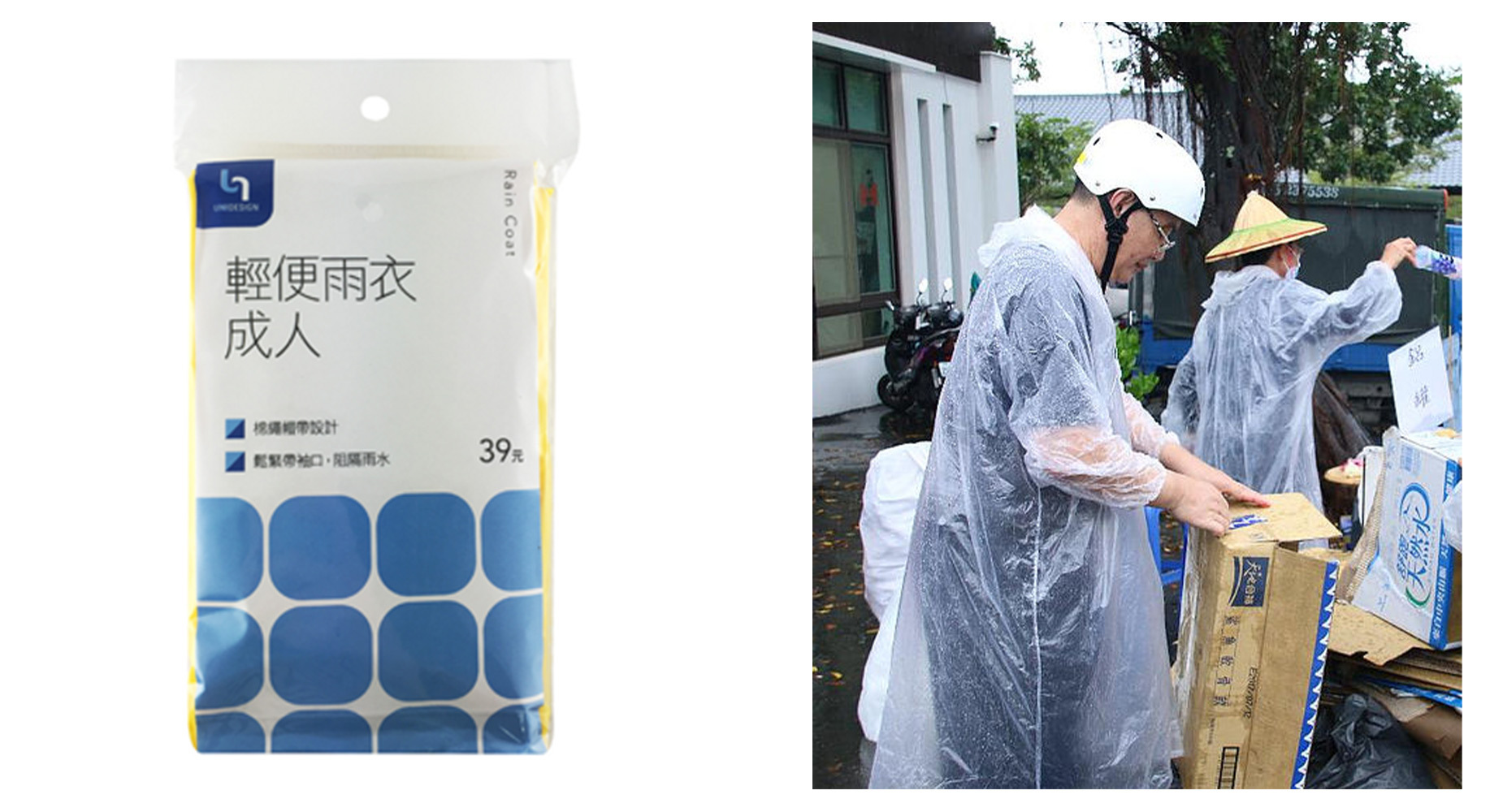 If you are new to bicycle touring and have never done a multi-day cycle trip before, check out Cycloscope's article about getting started!
If you want some inspiration, check out these amazing cyclists that have completed and documented their journeys.